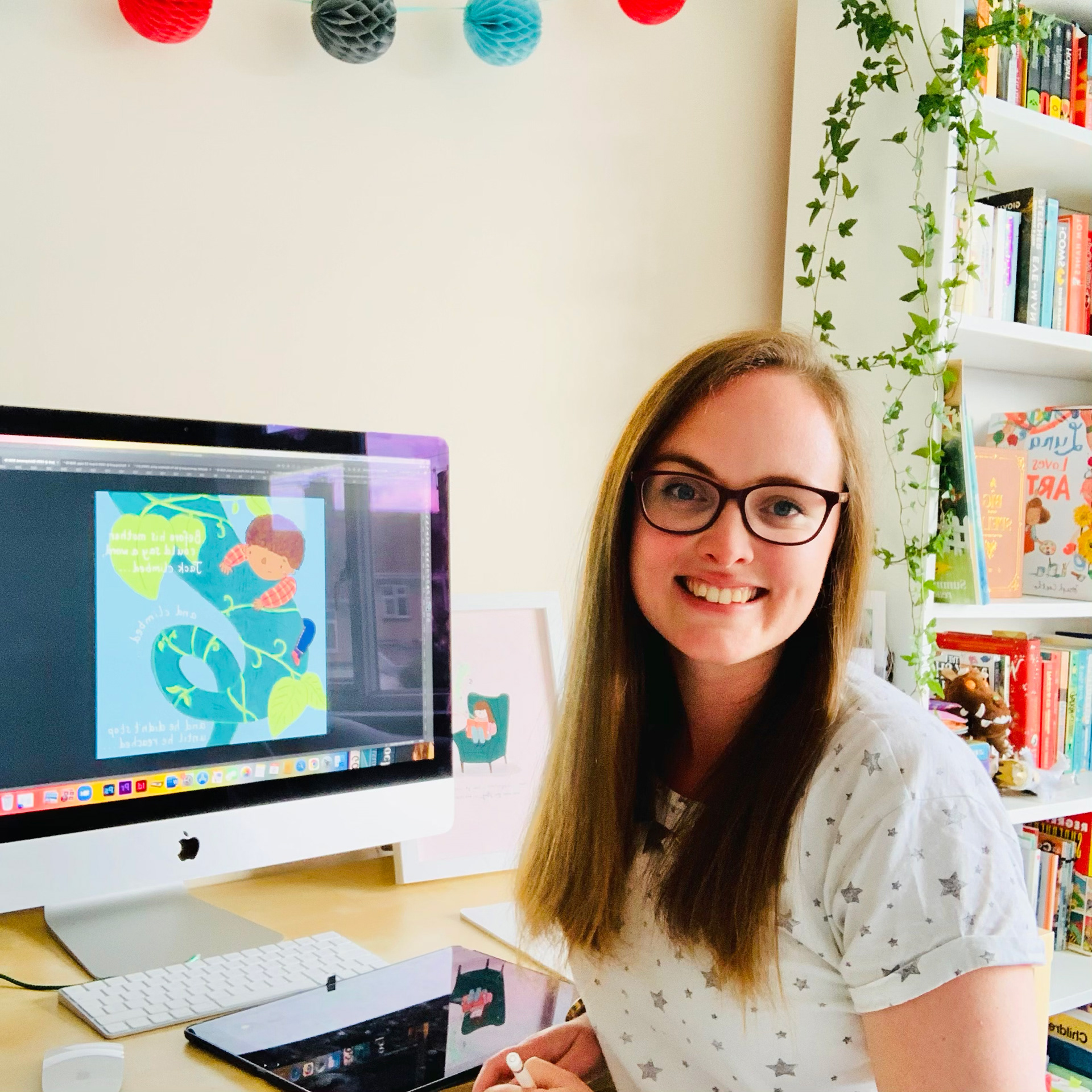 Hello! I'm Verity - an illustrator based in Bristol, UK.
My illustrations are focused on narrative and story-telling within the children's markets. I am passionate about picture books and would love to publish some of my own stories one day.
I love going on adventures around the UK, exploring independent bookshops, but I'm happiest wrapped up in my starry blanket reading, or scribbling in my sketchbook. 
If you're interested in working together on a project, commission, or just fancy a chat - please get in touch!
Qualifications:
BA (Hons) Illustration - First Class from Plymouth University
Foundation Diploma in Illustration - Distinction from SGS College
Awards:
Shortlisted for the Stratford Lit Festival/Salariya Children's Picture Book Prize 2018
Exhibitions:
Plymouth Illustration Graduate Show 2017
D&AD 2017
Can I Use Your Window - Lockdown Exhibition 2020